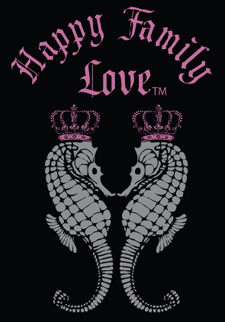 The launch of the Happy Family Love line reflects the company's ongoing focus on analyzing new opportunities for growth, responding to the requests and needs of Happy Kids Maui customers, and doing our part to help families and children in need!
A portion of the proceeds will benefit children's charities such as the Cystic Fibrosis Foundation, Associazione Internazionale Ring 14 (for research on rare neurogenetic diseases) and other charities close to our hearts. These items will be sold online via the Happy Kids and Happy Family Love websites and in boutiques nationwide. Happy Kids has commissioned some of the islands' most talented artists and designers to assist in this endeavor, and we are eager to launch the line and do our part to give back and help children in need.
The new line features a wide selection of stylish and fun clothing, accessories, bedding and jewelry for babies and tots.
Included in the line will be shorts, tops, t-shirts, in both sets, separates and sleepwear. The Happy Family Love merchandise is for children of all sizes from newborns and toddlers to boys and girls.
Sneak Preview...
We are excited to bring you a sneak preview of things to come. Our product line has been coming in and we're having a great time preparing to share all the cuteness with you. More to come soon!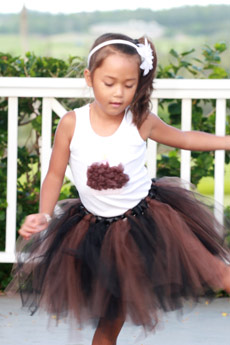 Tutu in dark chocolate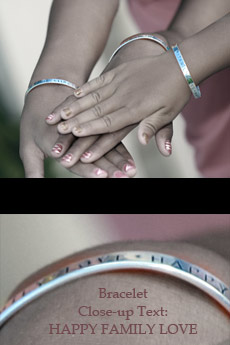 Happy Family Love bracelets

All About Me Tee
Tutu in Strawberry Shortcake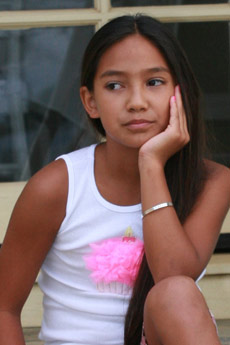 Cupcake Lovers in Pink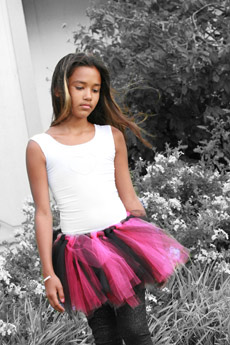 Tutu in cherry tree